Rethink Your Digital Strategy
Let's build a marketing strategy that builds your brand, tells your story, and generates results.
There's a world of choice out there for any business marketing through digital channels. That's why it's crucial that you clearly define what will best work for your business and goals. I won't throw half-baked tactics at business challenges; I'll sit down with you to clearly define what you want to achieve, carefully consider the options, and then build an integrated marketing mix that maximizes your marketing dollar and delivers results.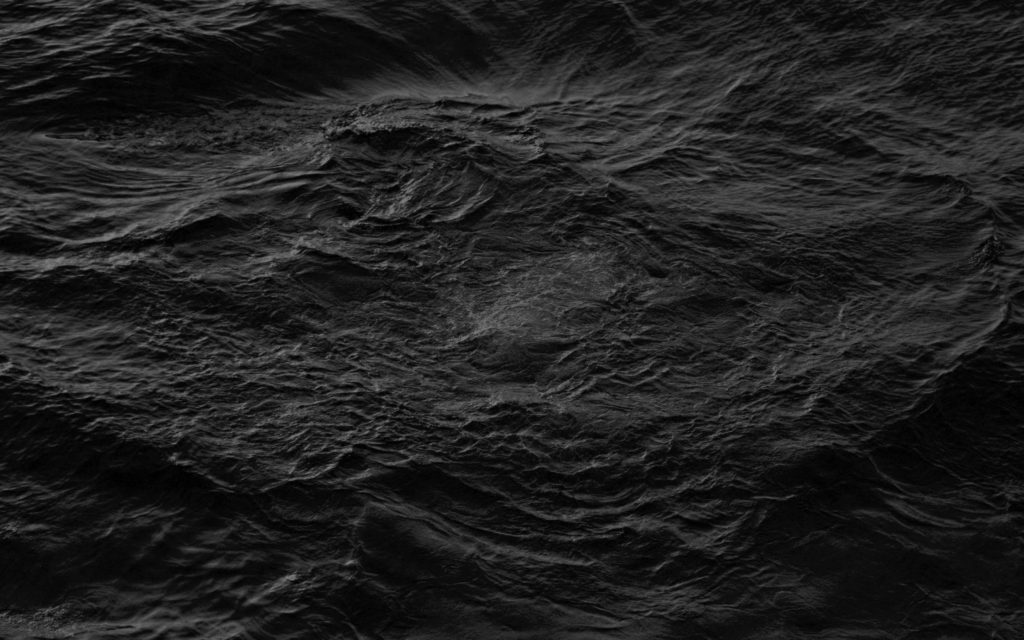 A Few Clients, Teams & Experiences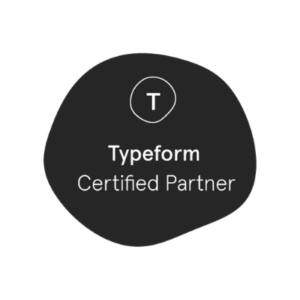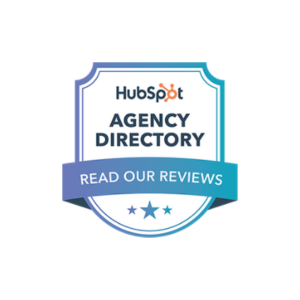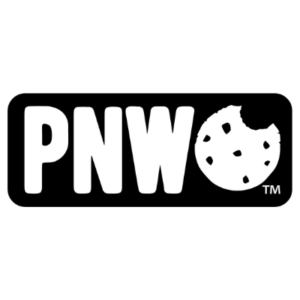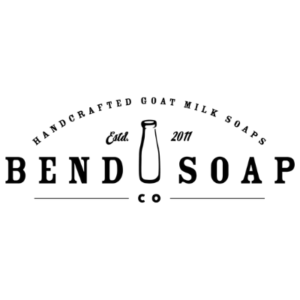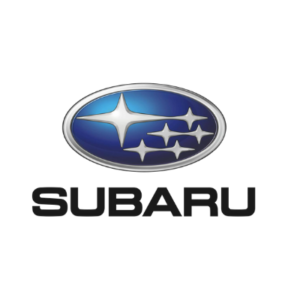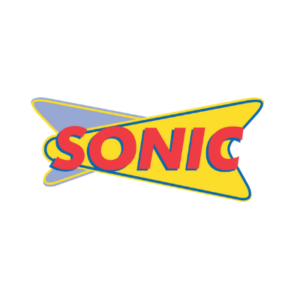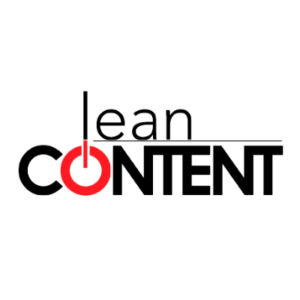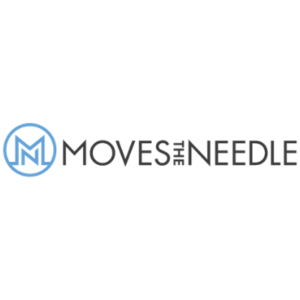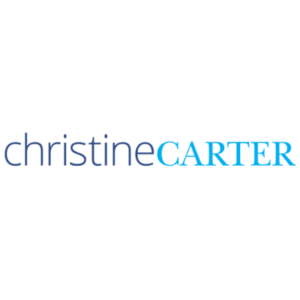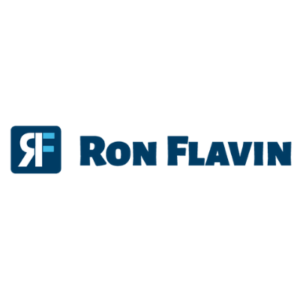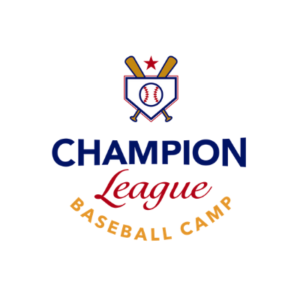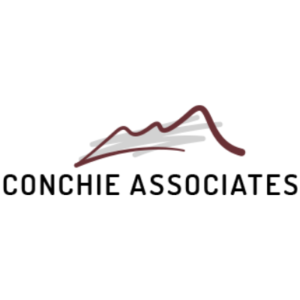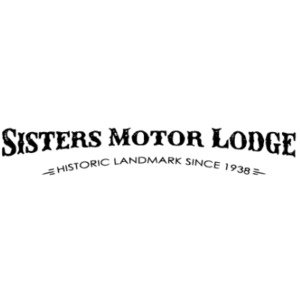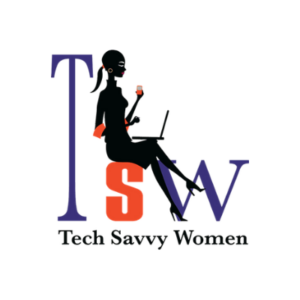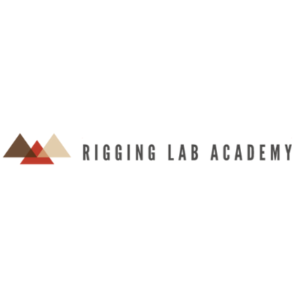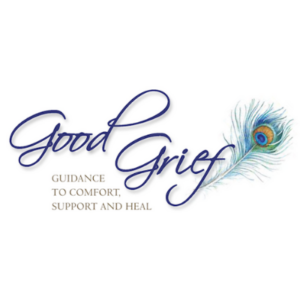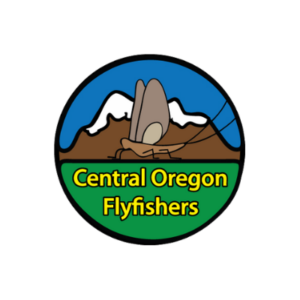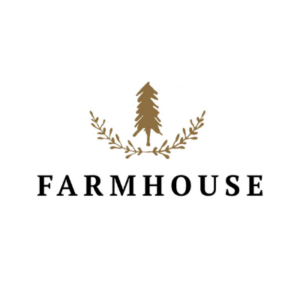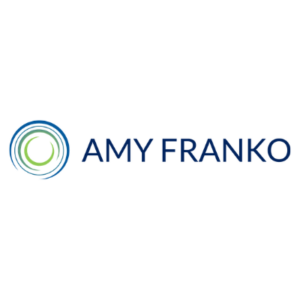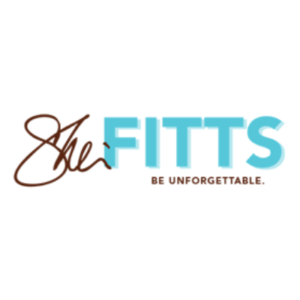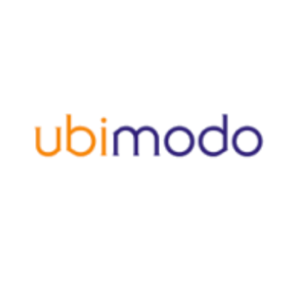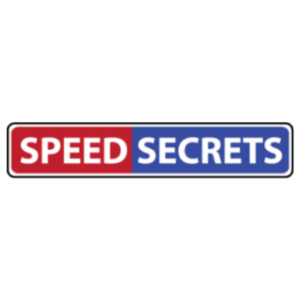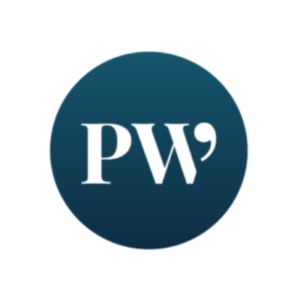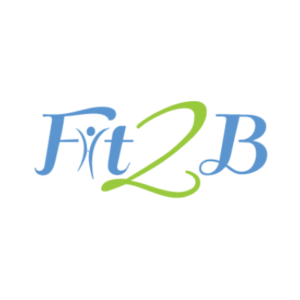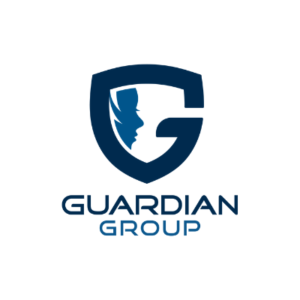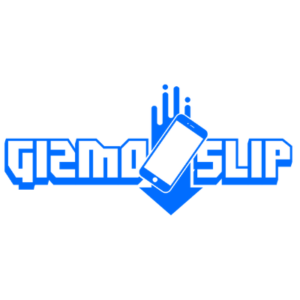 I believe in bringing brands to life through amazing digital experiences. 
I'm a digital strategist from Bend living in Portland working with brands and businesses across the country. Driven by my curiosities, I love working on projects that allow me to strike a balance between my creative ideas and methodical approaches. I'm passionate about finding innovative solutions to problems my clients are facing.
New project in the works?
I'm currently available for remote projects. If you have a project that you want to get started or think you need my help with something, I want to hear all about it.